All emails should be sent to viegas@ci.uc.pt.

All cards are in M/NM condition unless otherwise stated.

I am a Commander of the G.A.B. Cobalt Team.

If you really want something, just ask, I may have it.

I think it's fair that each person (you and me)
when doing a trade pays for his own shipping.

If you want foreign cards (in Portuguese), just ask;
I can probably get them.


Pages last updated on: 10/10/99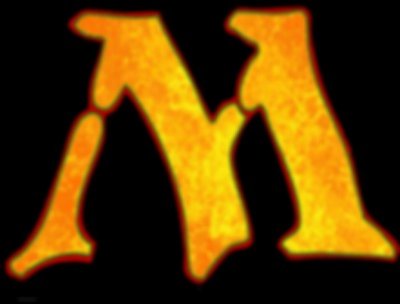 haves